Twin Arch Earrings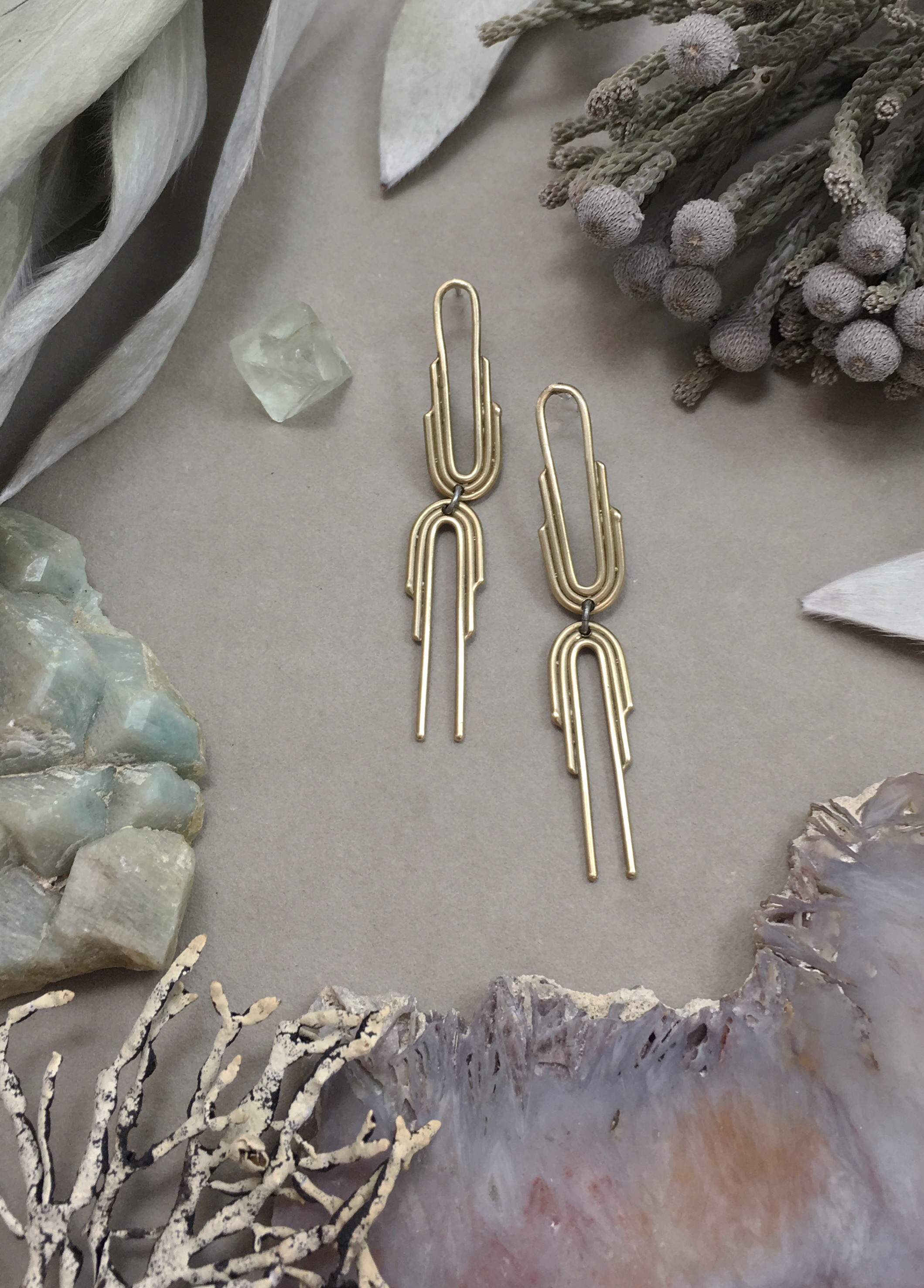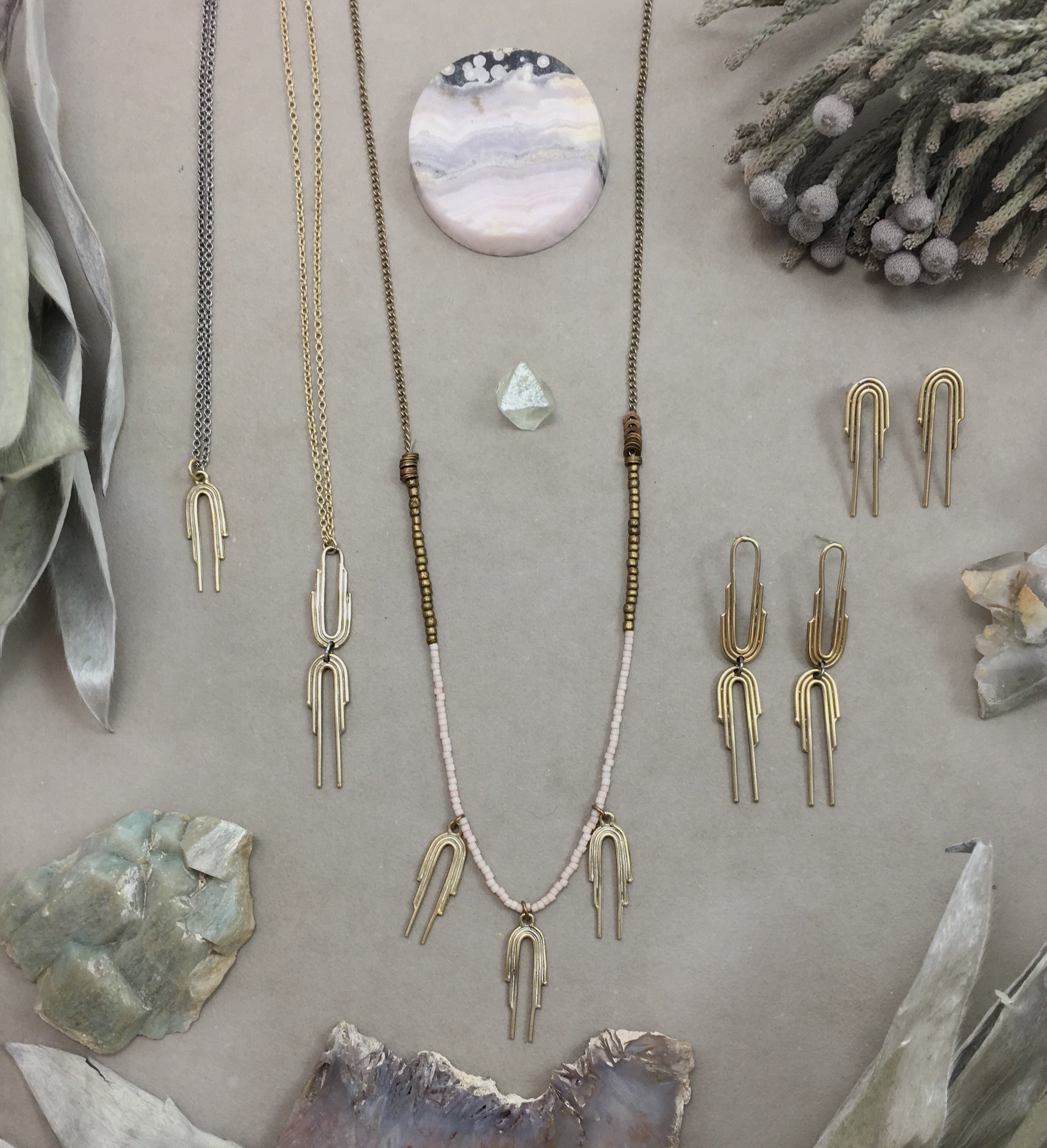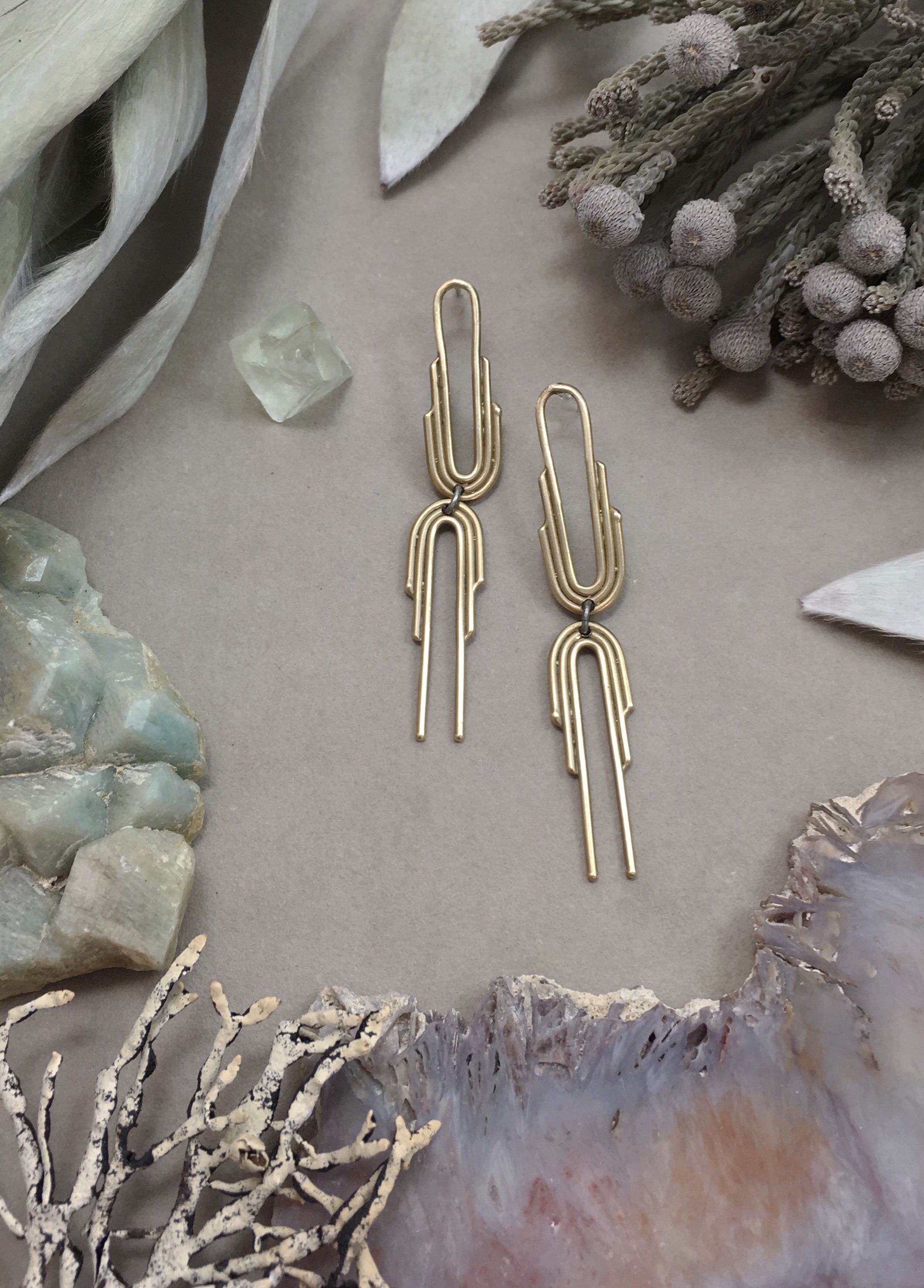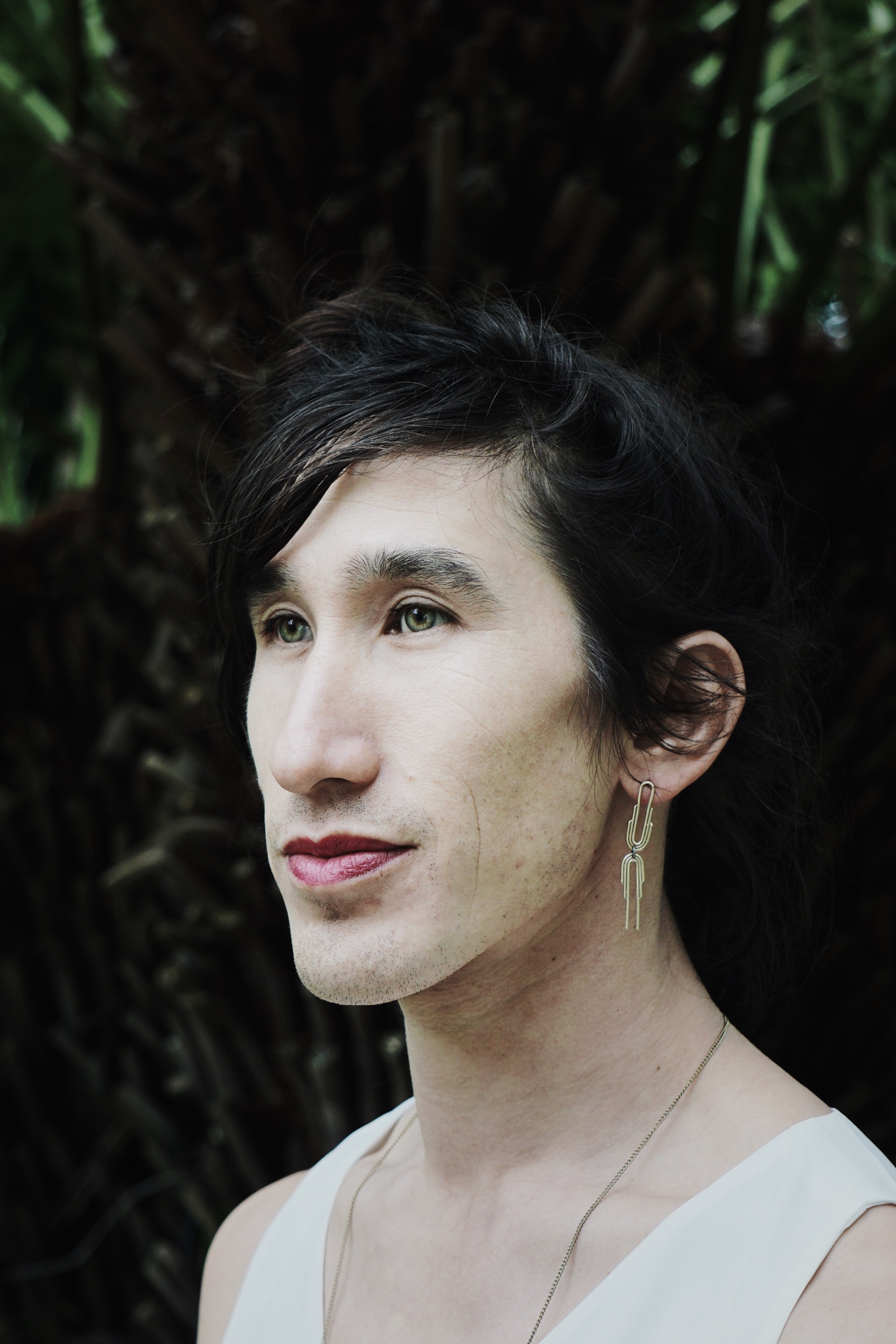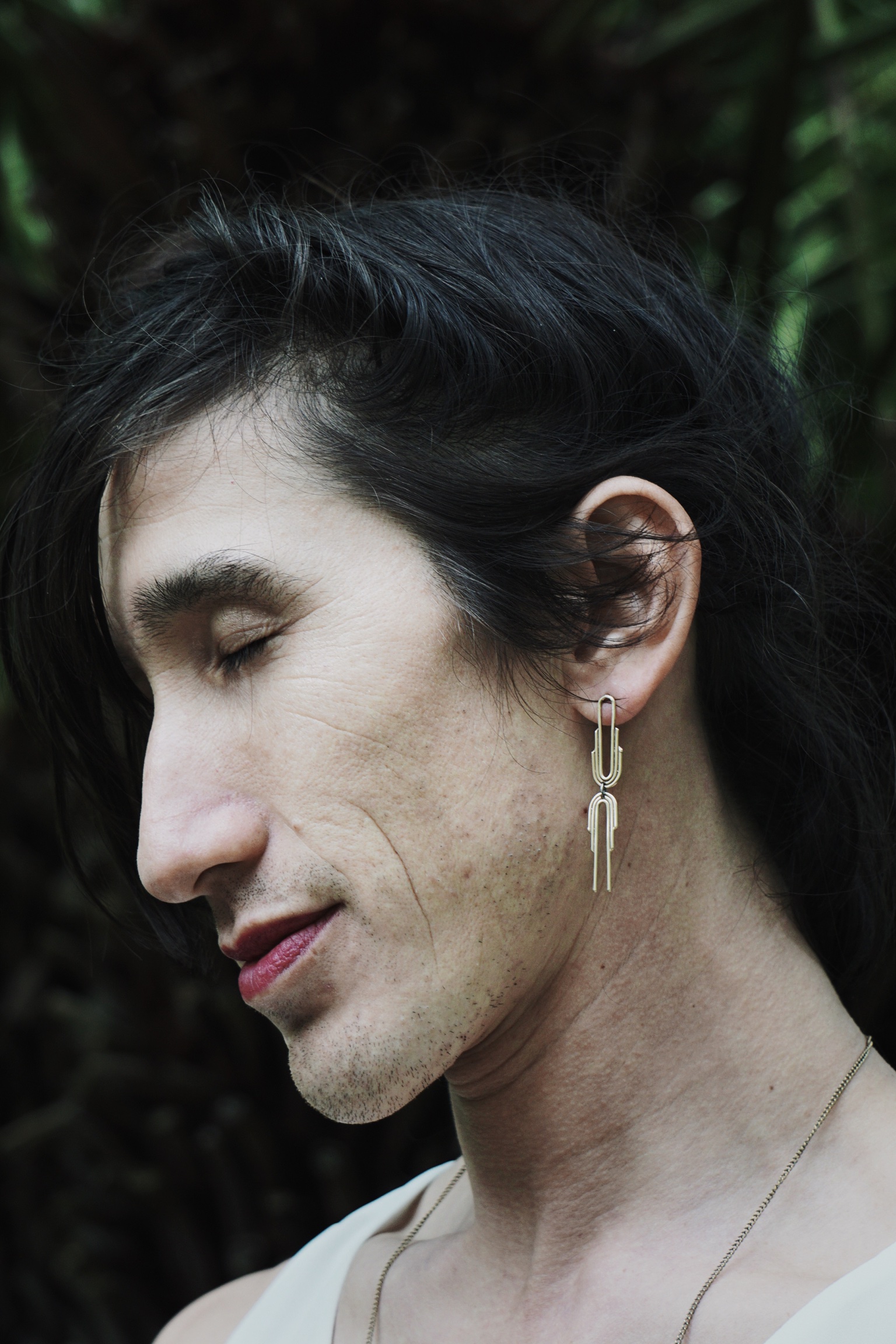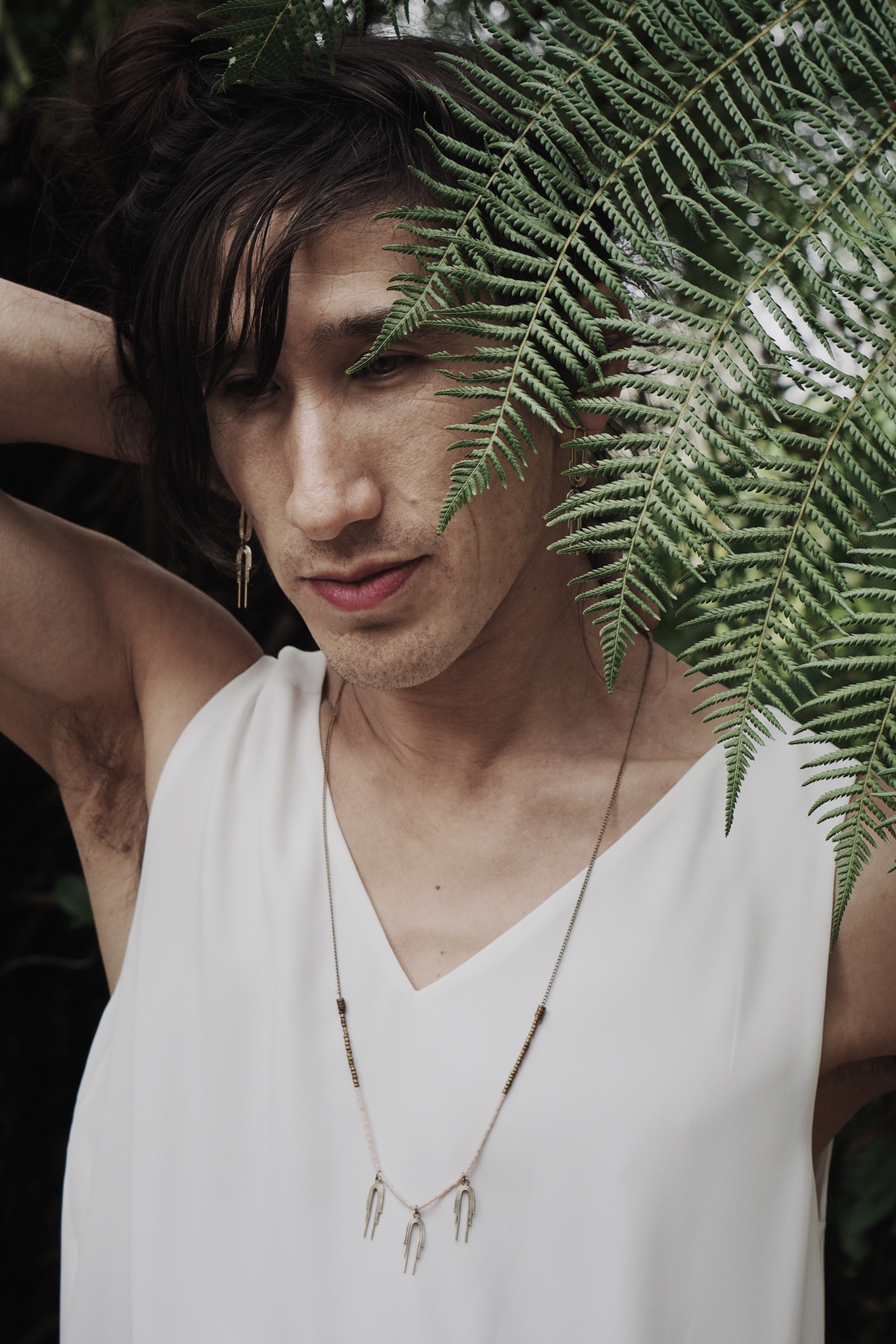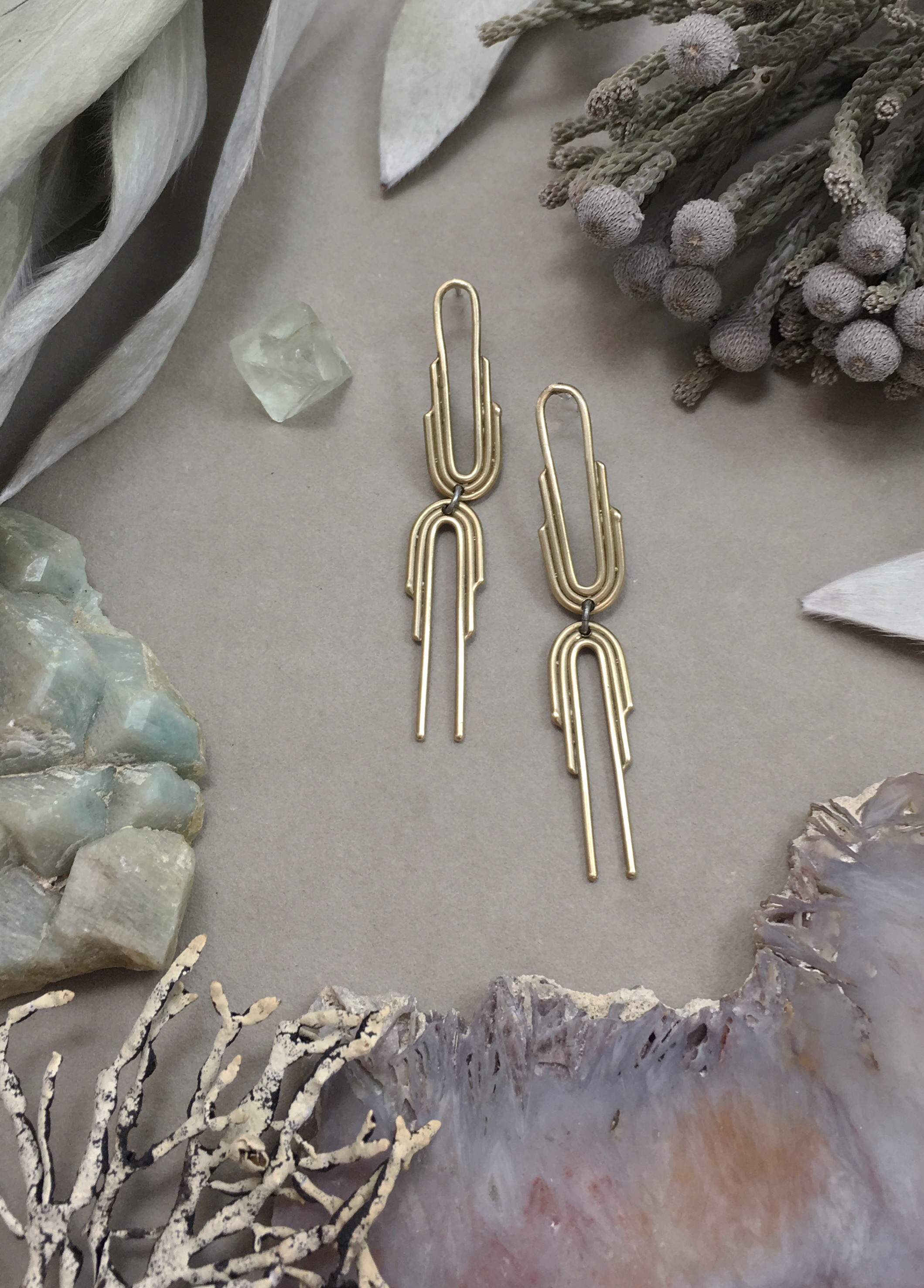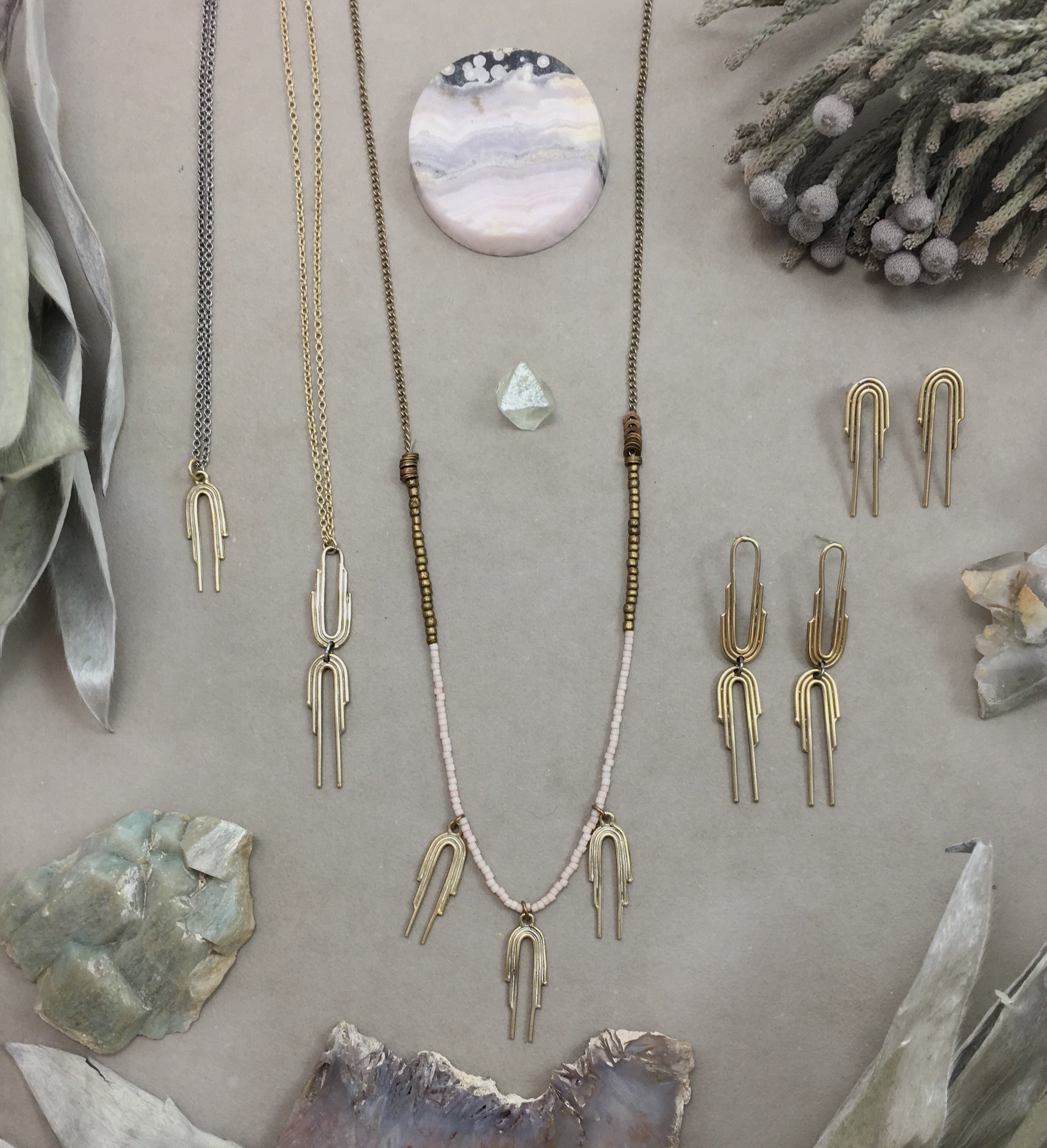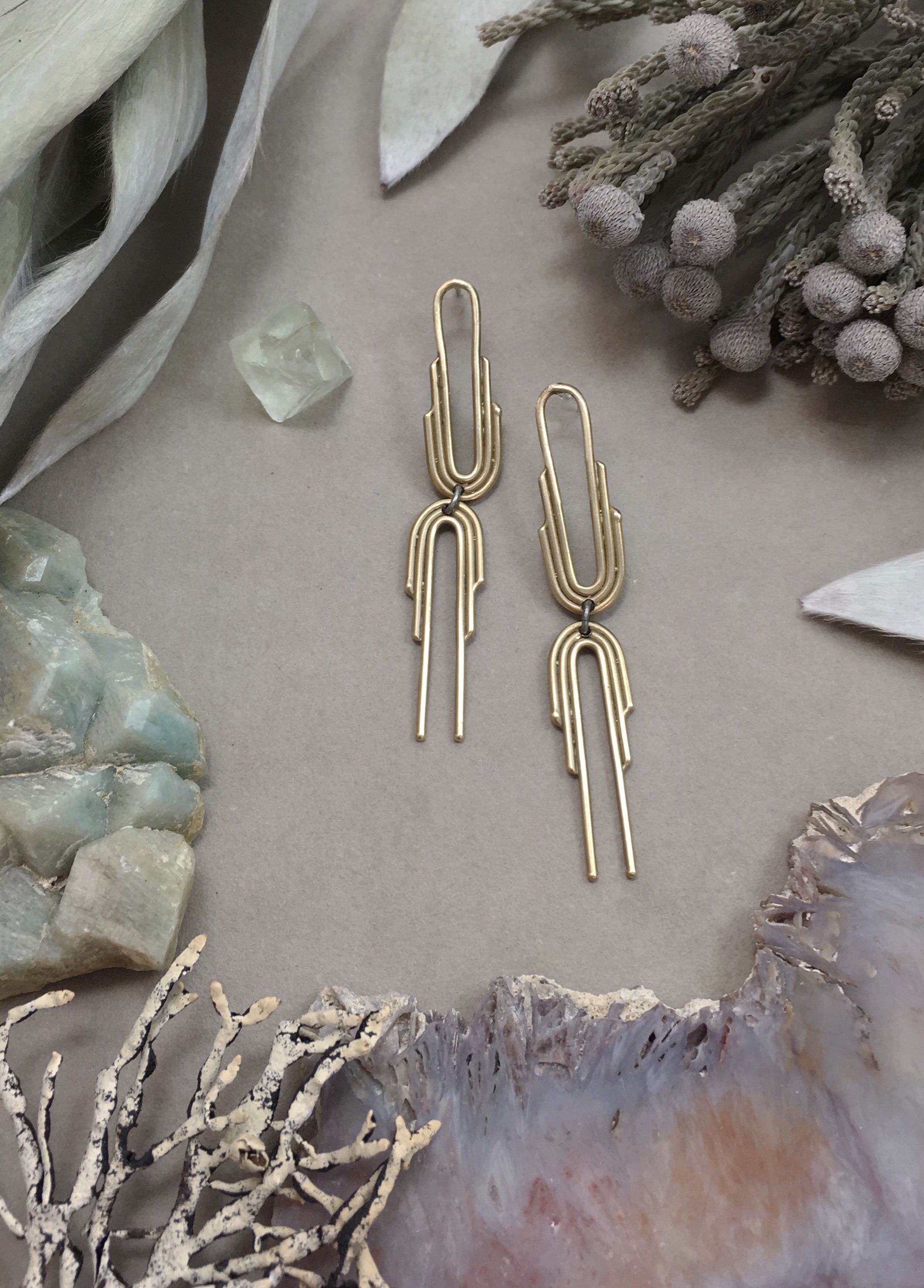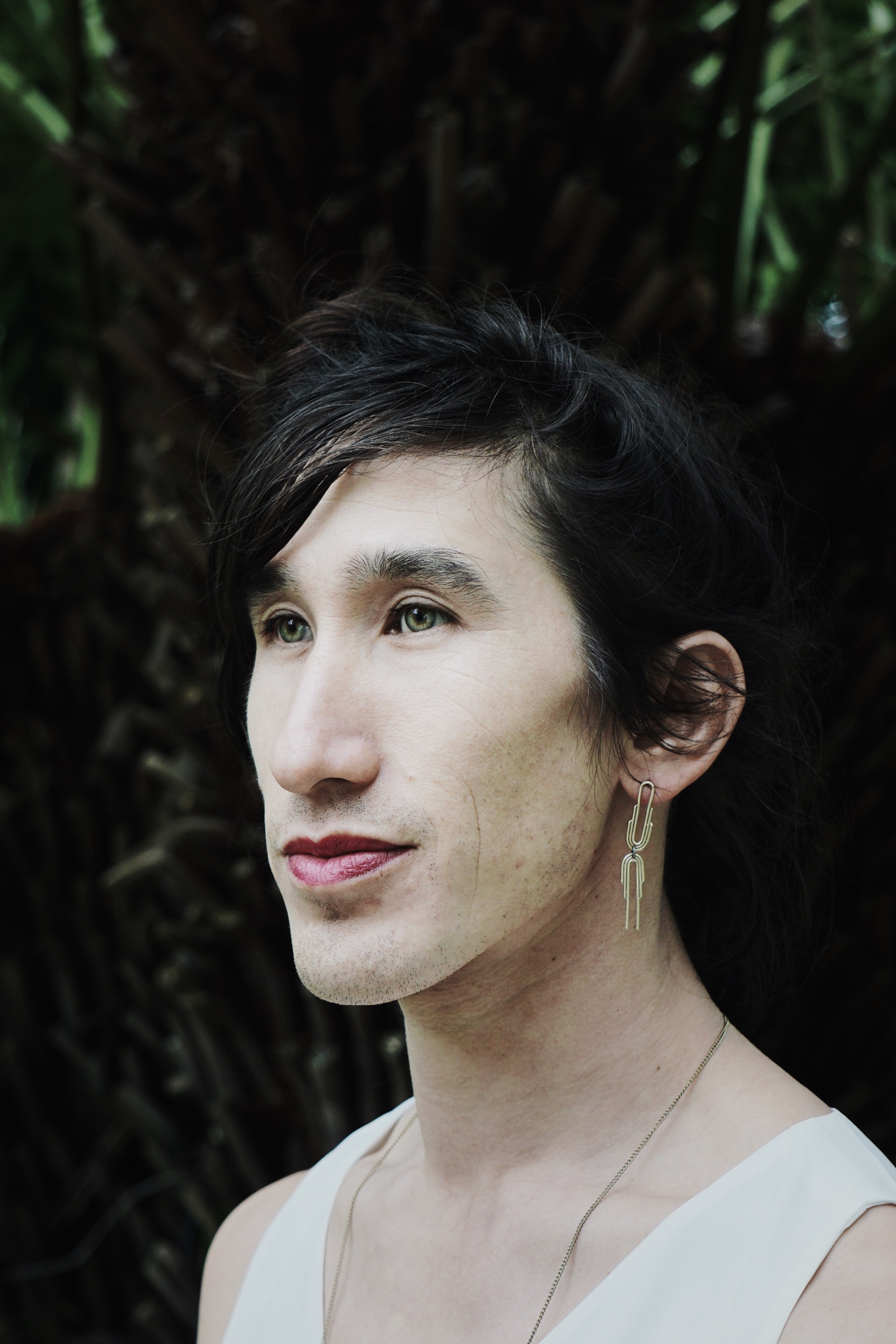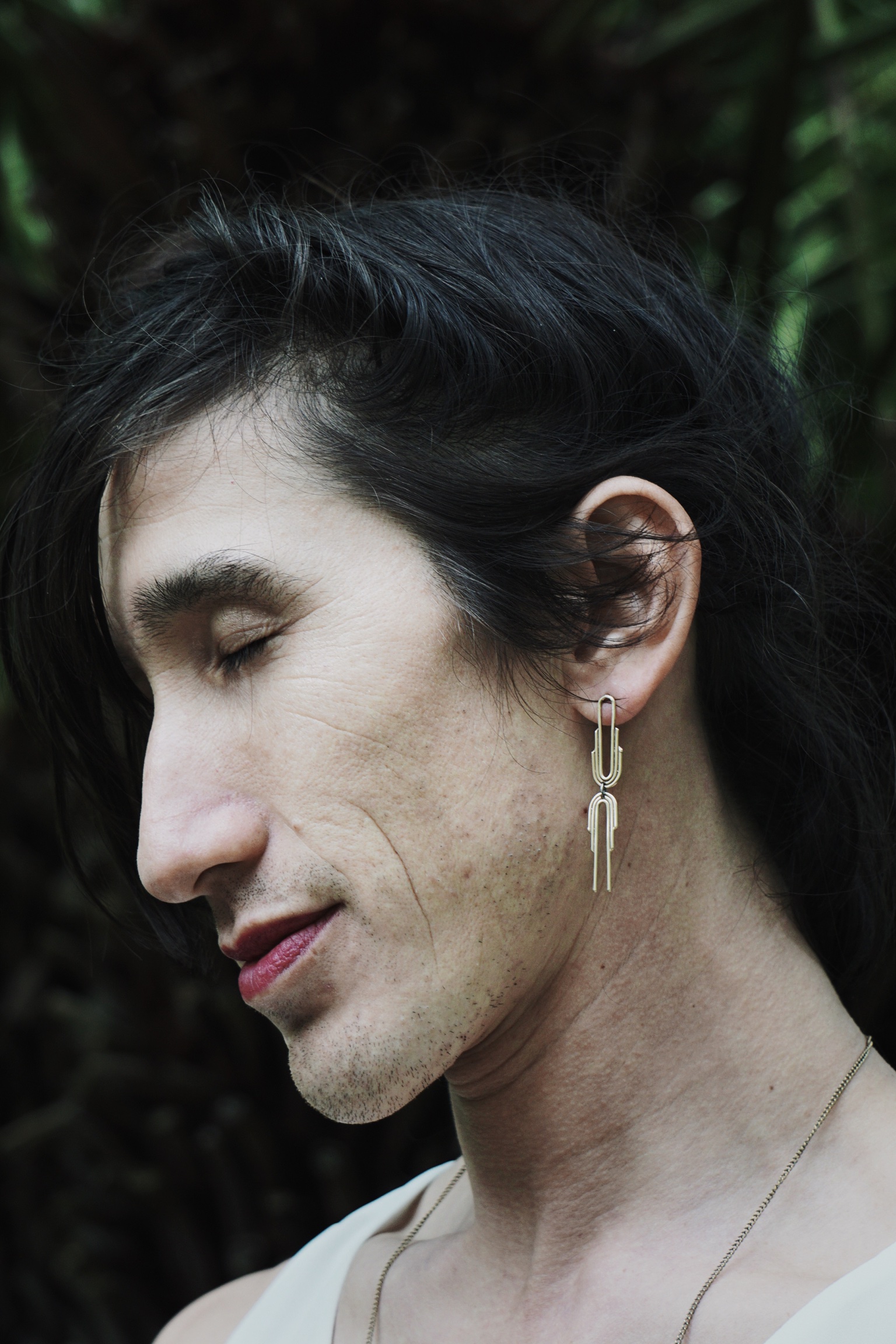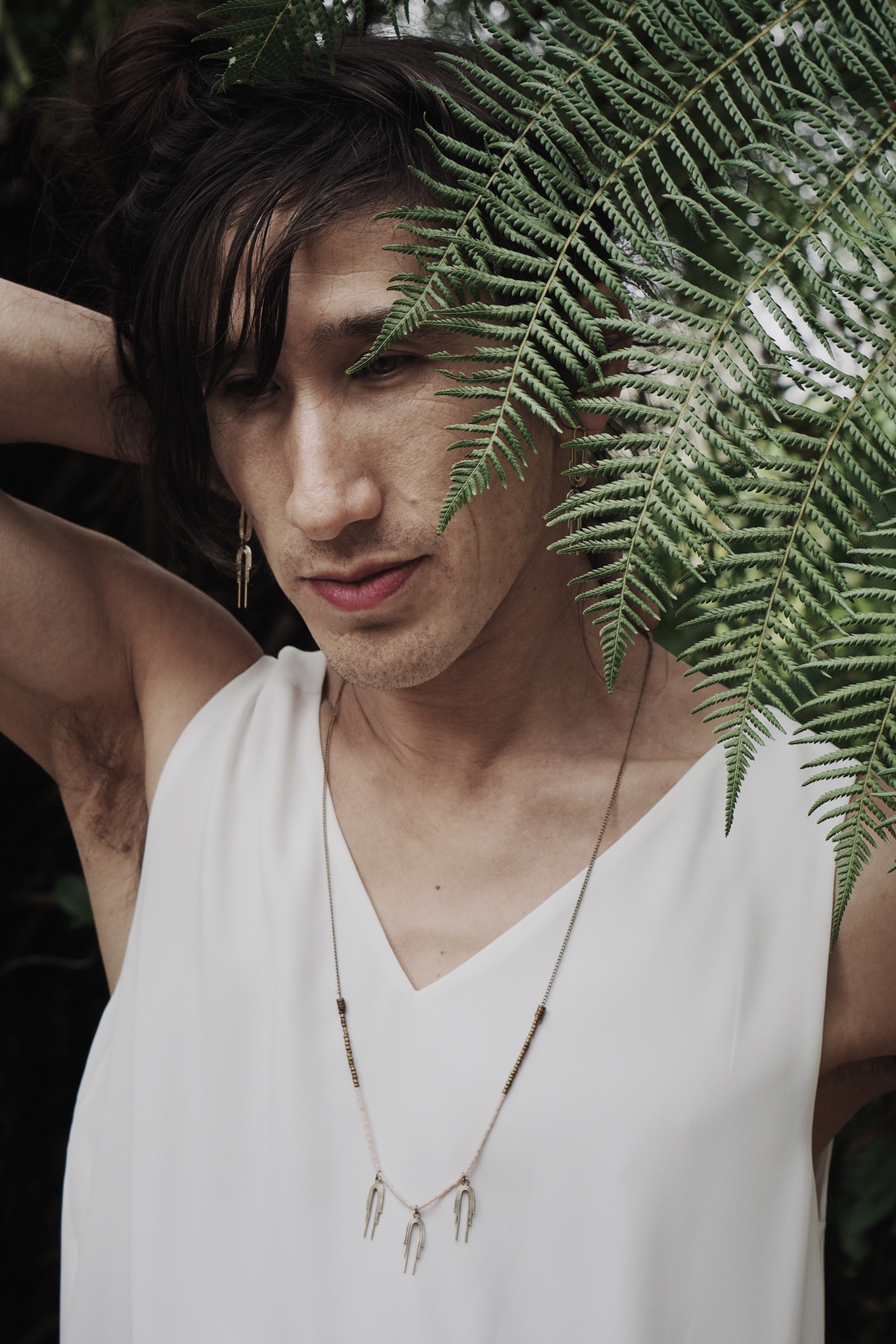 Twin Arch Earrings
The Arch series features delicate original arch designs cast in bronze.
2" long earring hangs from sterling silver post
Arch series includes several necklace and earring styles
Pre-order the 2017 Real Royalty Collection! Place your preorder now and receive your items in 6-8 weeks.
Your jewelry will arrive packaged in a kraft gift box. Let us know if you would like special gift wrapping!