Sage earrings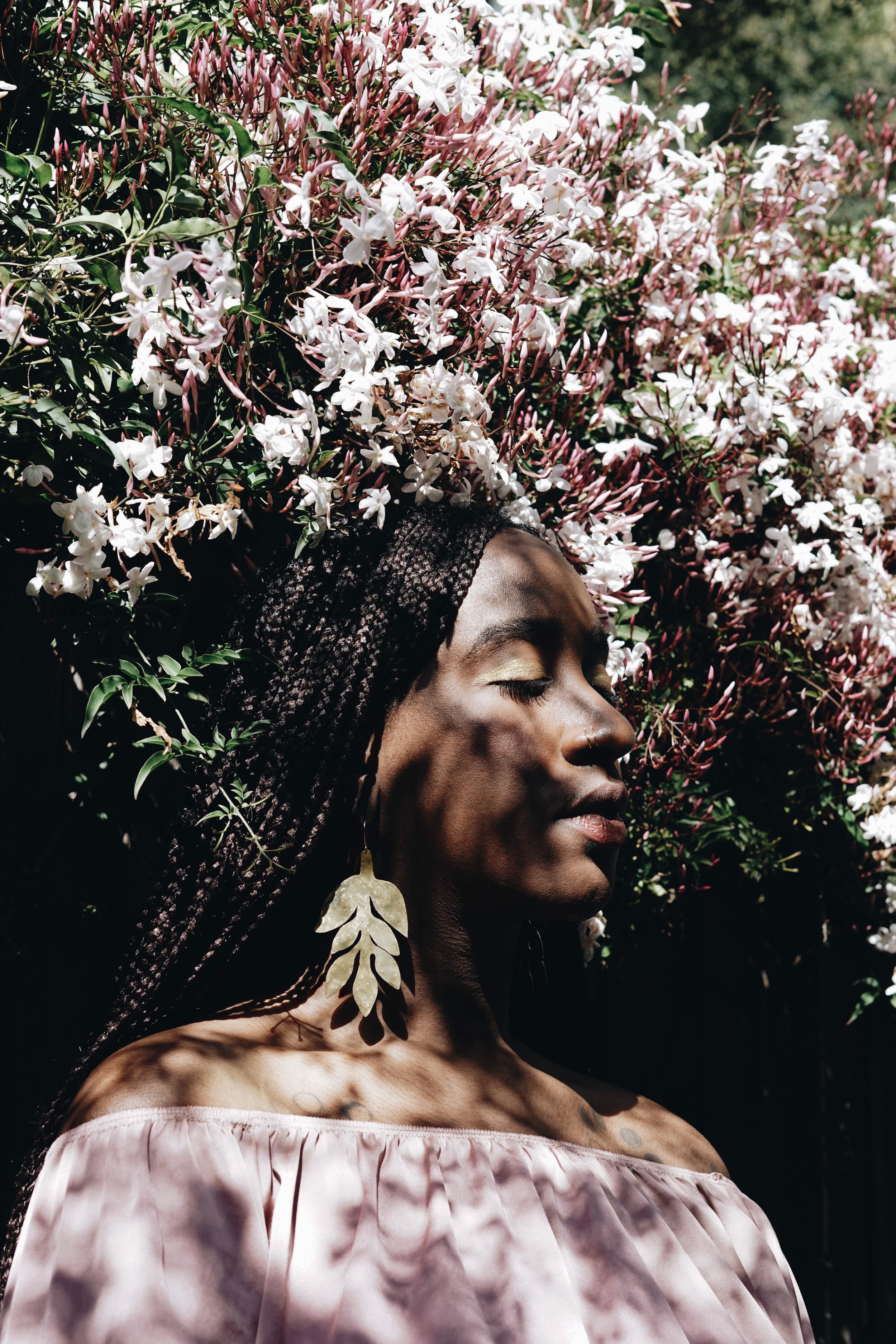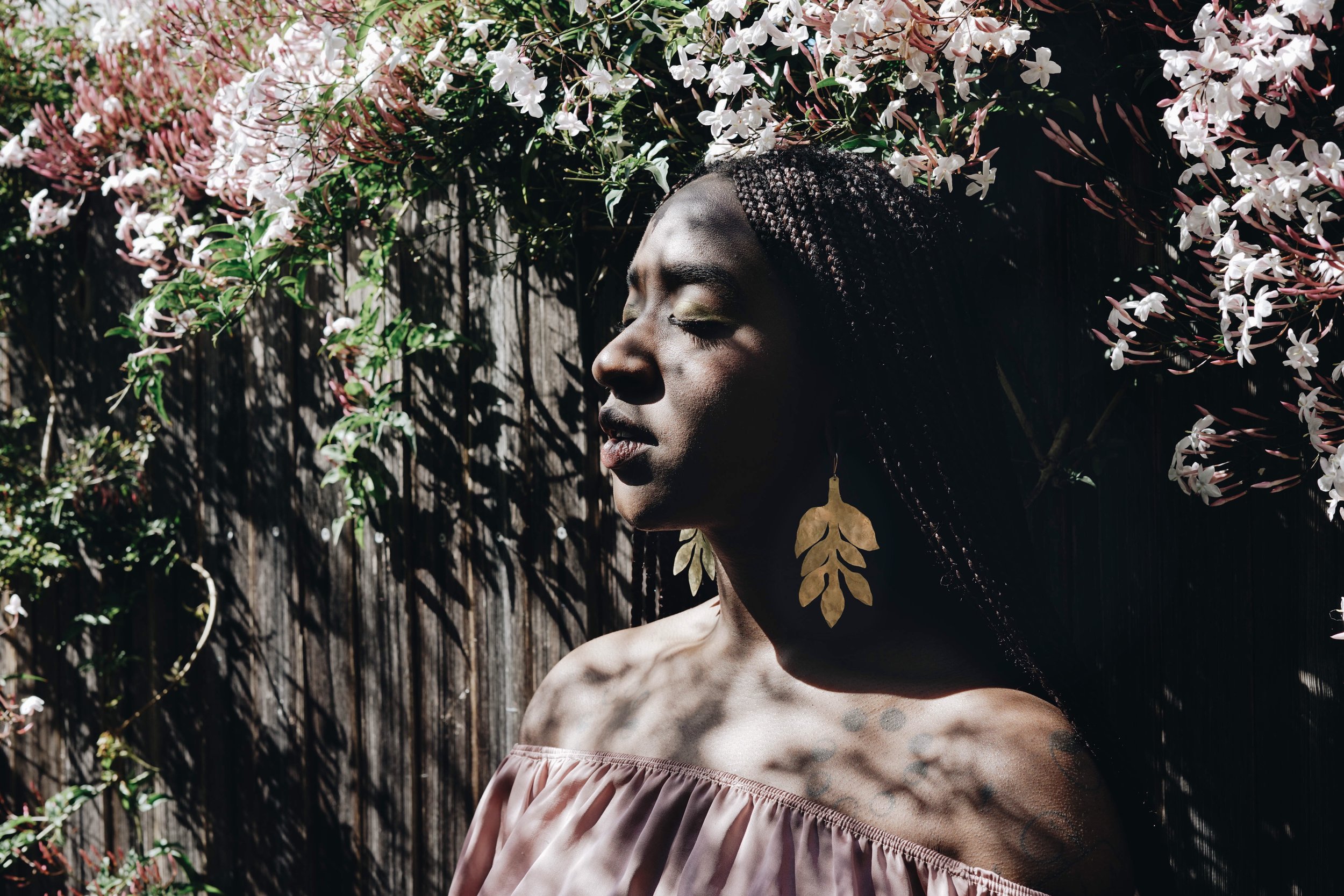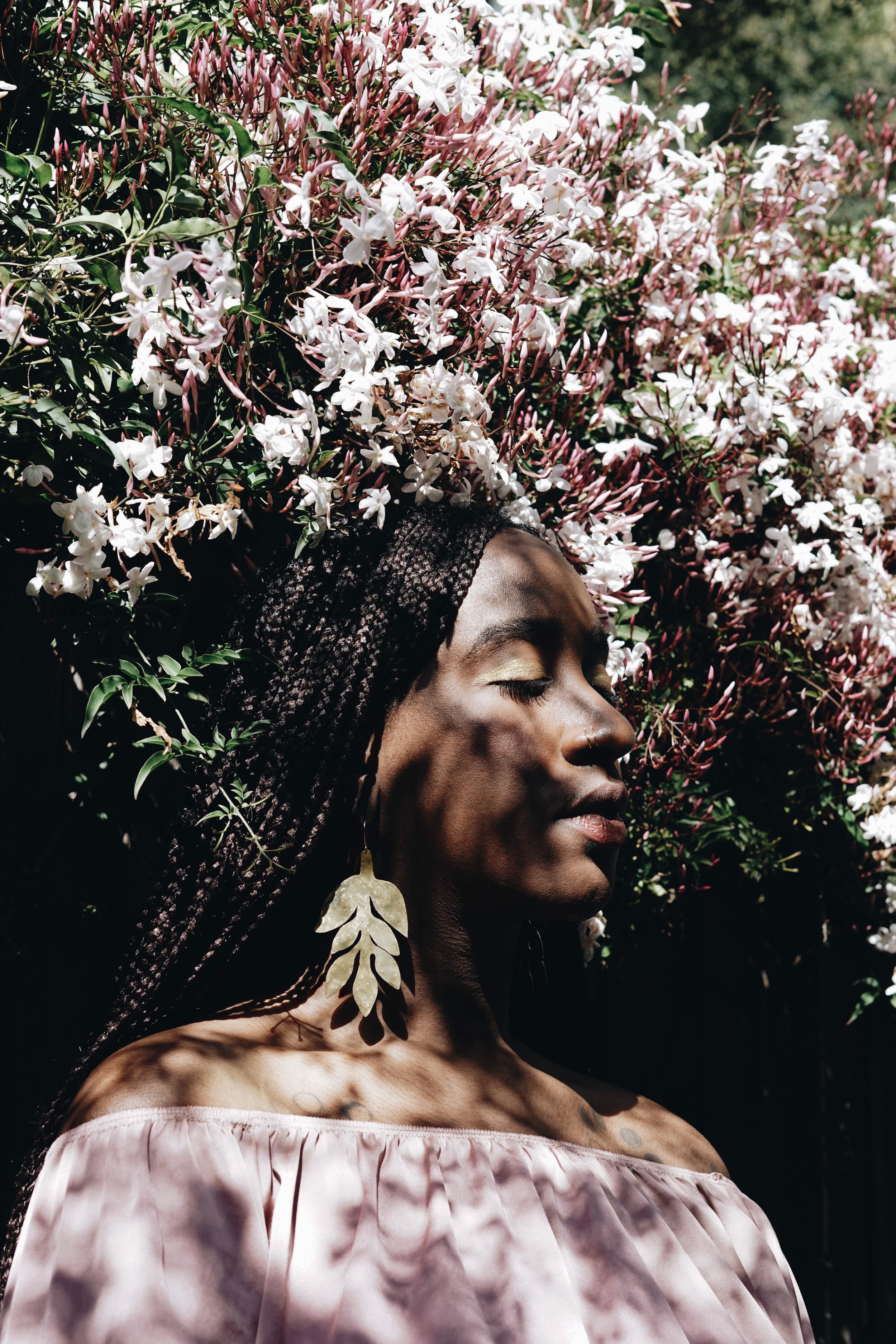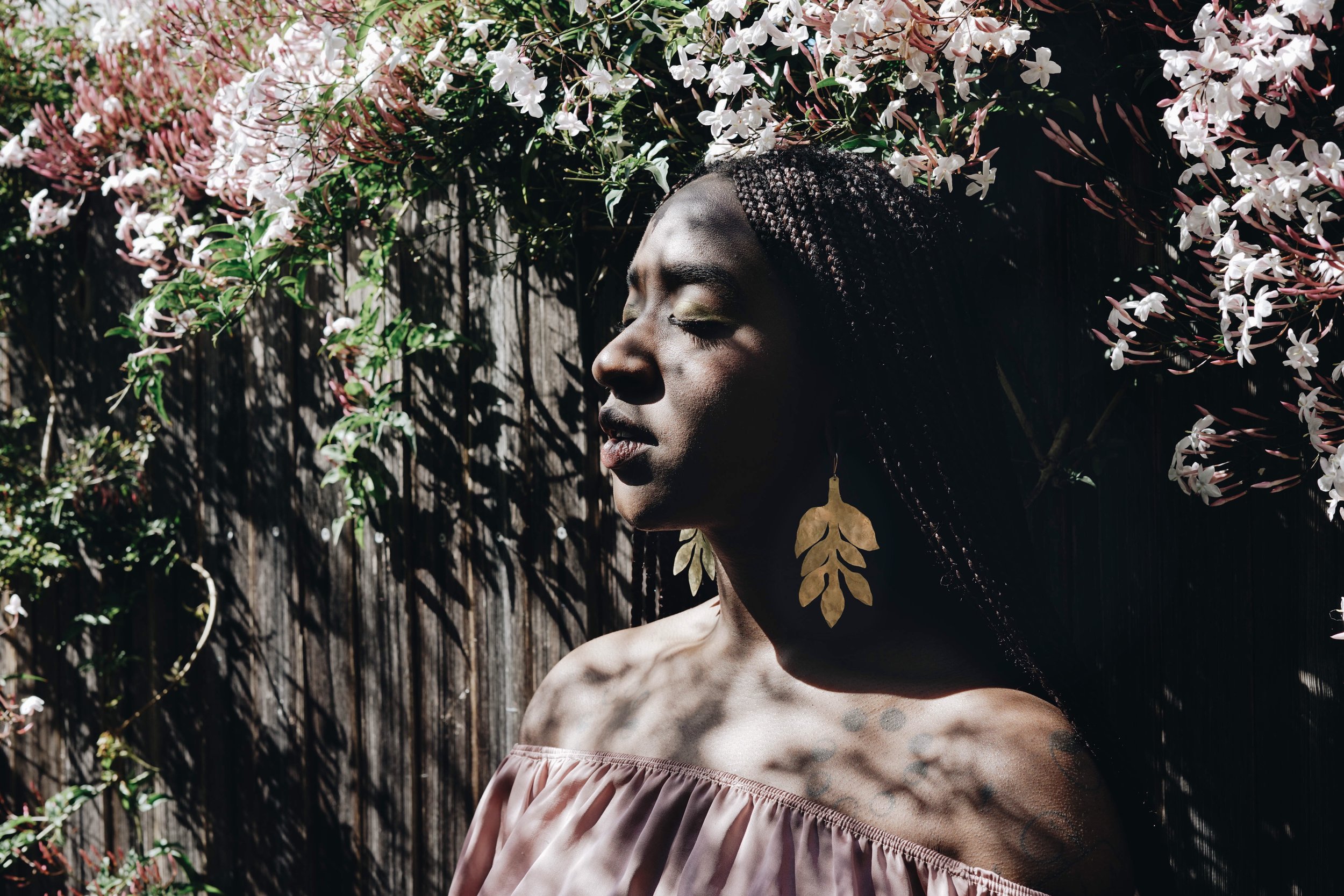 Sage earrings
This series is inspired by mine and everyone's favorite magical herbs. I will be rolling out new herbs throughout the year. Eventually, you will be able to purchase them separately or as an herbal set to gift to all of your coven. Each earring is hand cut and formed by me and completely one of a kind. The earrings are made with a thin lightweight brass or silver and are bold statement pieces. Check out the full Herbal Series and stay tuned for more!
These earrings are about 3.5 inches by 2 inches and very light weight.
This first weeks earrings are inspired by SAGE- sage is one of the most widely used magical herbs- it is used to cleanse and purify the body and smudge and clear out space- watch one of my favorite herbalists Rosemary Gladstar discuss Sage here!
Made by hand - each piece is one of a kind just for you!
Your jewelry will arrive packaged in a kraft gift box. Let us know if you would like special gift wrapping!

​​​​​​​Please allow up to two weeks for fabrication as many pieces are handmade to order.Visit our FAQ page for current timelines including holiday turnaround time. If you need anything sooner, let us know right away and we will do our best to accommodate you!